*This is a user-submitted post by Jordan Hashemi-Briskin*
When the subject of historical figures and events in feature animation is brought up, people invariably think of the humans whose lives were adapted into animated movies—Pocahontas, Anastasia Romanov, Horikoshi Jirō (who was the subject of The Wind Rises), and, some would argue, Hua Mulan.
However, it is worth mentioning that there have been a few films based on true events that centered around other members of the animal kingdom. The very first of these was 1995's Balto, which dramatized the 1925 diphtheria serum run to Nome, and portrayed Balto as a Siberian husky/tundra wolf hybrid.
Sixteen years later, an animated adaptation of Sir James Percy FitzPatrick's book, Jock of the Bushveld, was produced in South Africa.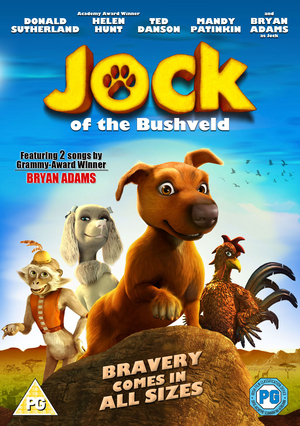 And most recently, Pathé gave us Zarafa, which is inspired by the story of the female Nubian giraffe who was gifted to King Charles X of France by the Ottoman viceroy of Egypt in the 1820's.
When you consider that there have been a fair number of live-action based-on-fact animal movies made, it seems rather odd—and, in this writer's opinion, unfair—that there have been only three such films made in the medium of animation. Our fellow creatures have, after all, played a key role in the history of animation; the first break-out star animated characters were non-human animals—Oswald the Lucky Rabbit and Mickey Mouse—and I can't even begin to count the number of purely fictional animated features starring other animals.
As an aspiring animation director, I hope to one day make an animated animal story based on truth. The question is, whose story would make for the most compelling movie? Right now, I have it narrowed down to two.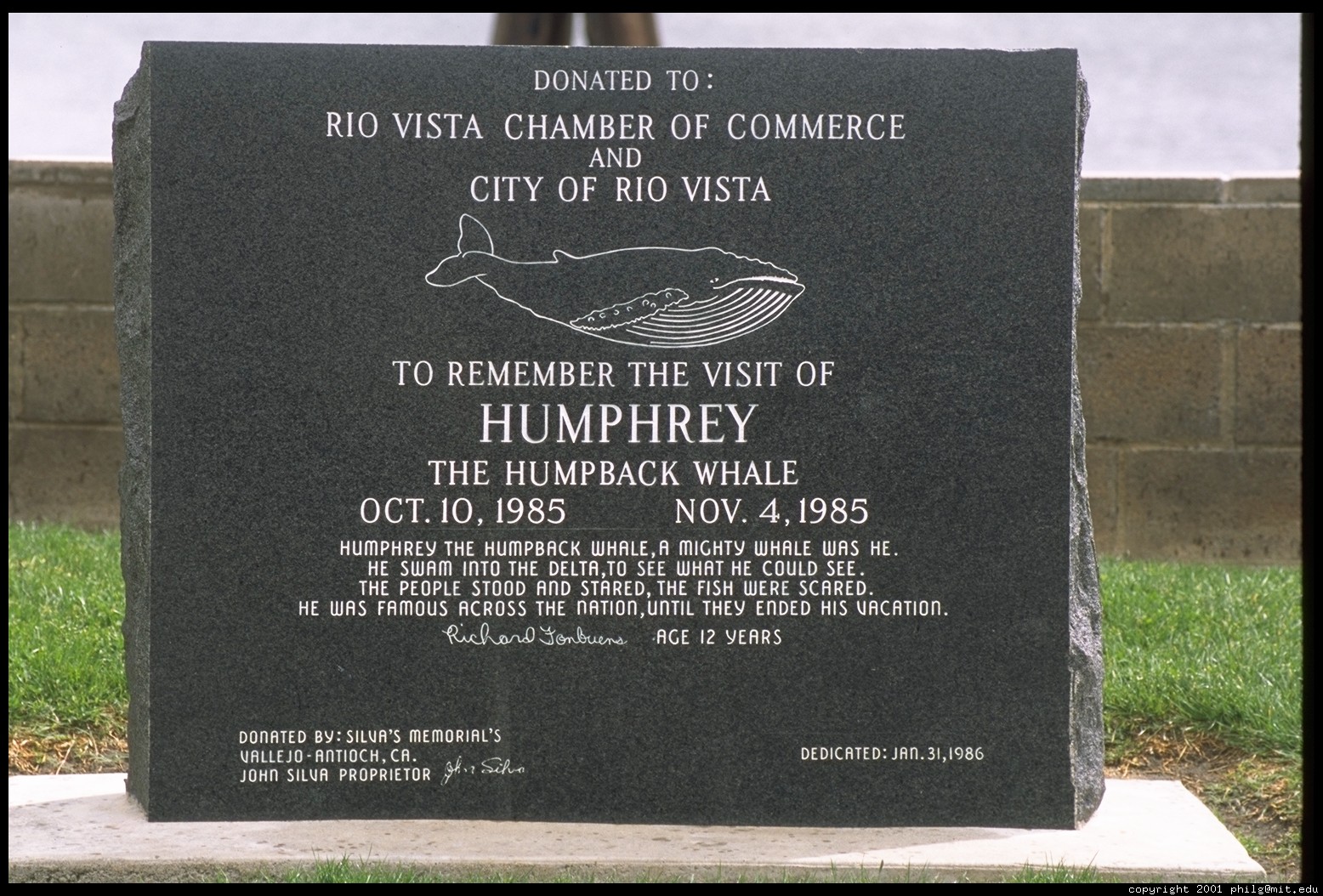 The first possibility is Humphrey, the humpback whale who famously swam up the Sacramento River back in 1985. (Interestingly, someone wrote a screenplay for a docudrama about Humphrey's voyage for a screenwriting competition several years ago: WHALEScript.Nov2011Crazy8.)
My other possible film (which I've actually been incubating for a while now) is a speculative look at the early life of Echo, the elephant matriarch from Amboseli, Kenya, who was the subject of several BBC documentaries.
In any case, the animal kingdom is full of noteworthy individuals, whose stories deserve to be told to as wide an audience as possible.
Which real-life animal figure's story would you want to see animated?
Edited by: Kelly Conley